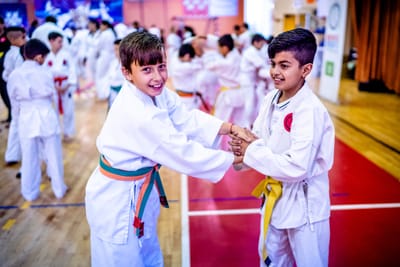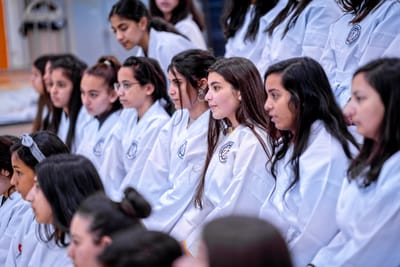 VISION
Building a harmonious Shared Society in Israel and strengthening ties with our neighbors in the Middle East.

MISSION
Using the platform of sports, particularly traditional martial arts and Budo Values, to create meaningful encounters between all sectors of Israeli society and neighbors in the region.
FOCUS
Promote co-existence among the varied sectors in Israeli society
Integrate children from immigrant communities
Engage youth at-risk
Women empowerment
Special needs martial-arts therapy
IMPACT
Since its establishment in 2004, BFP's programs have impacted thousands of children from diverse cultural, religious, ethnic and socio-economic origins throughout Israel and the Middle East, including refugees in Lesvos, Greece.