Through a series of meaningful social encounters and enrichment activities, we are promoting interaction, dialogue and coexistence between the diverse tribes of Israeli society.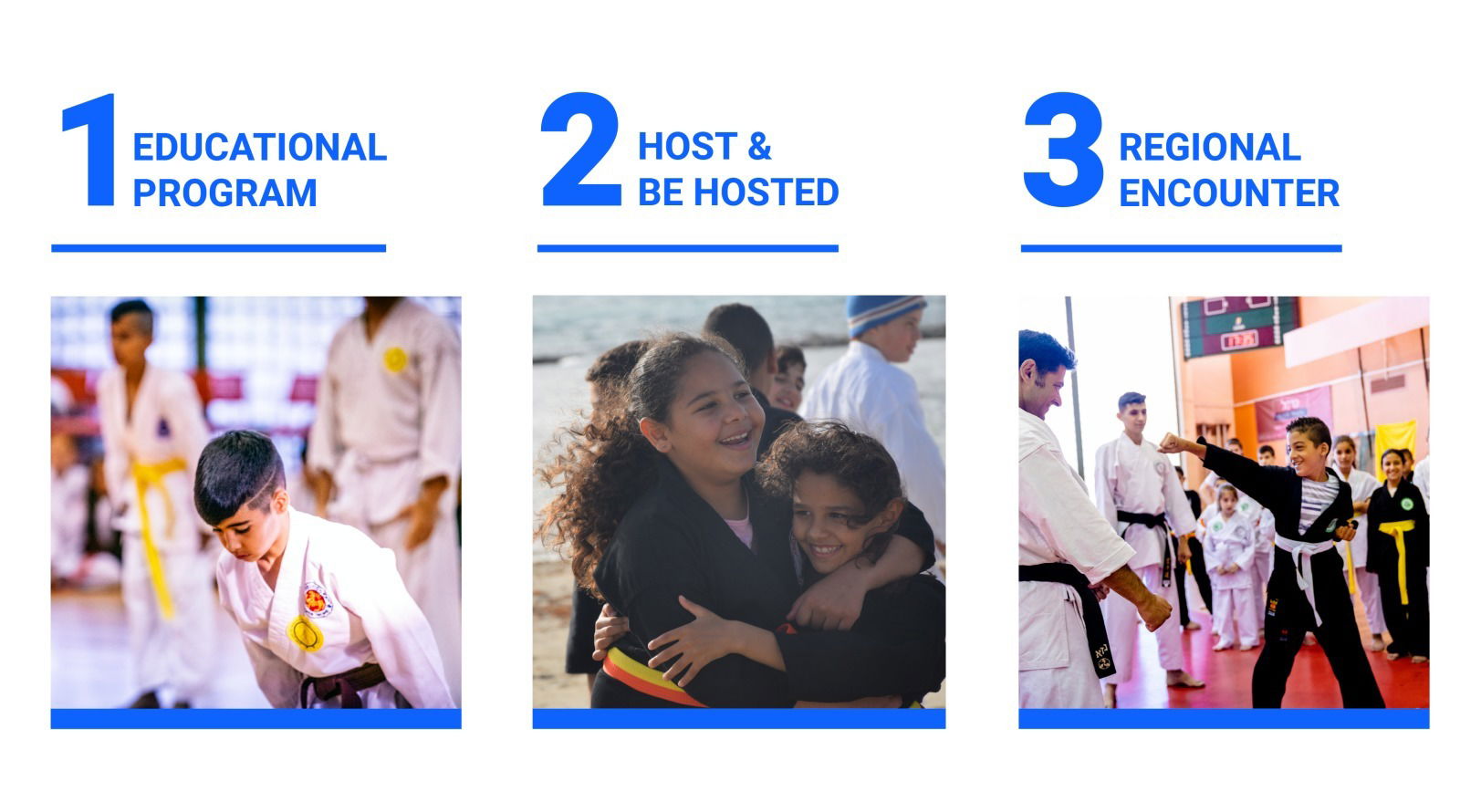 Our program includes three stages of interaction: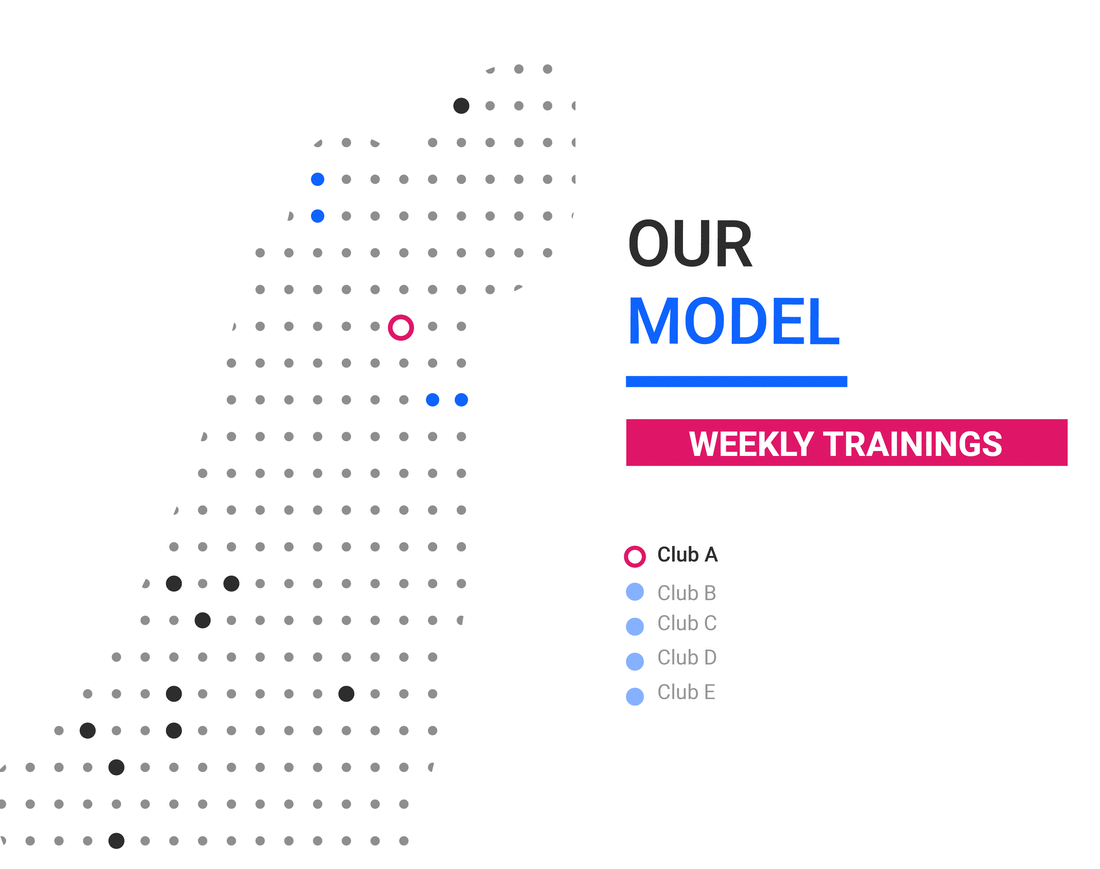 1. Educational Program: Weekly martial arts training sessions focusing on Budo values, developed by pedagogical educators and martial arts teachers.
2. Host & Be Hosted Social Encounters: Neighboring clubs learn more about each other's background, culture and martial art style by hosting and be hosted at each club.
Each encounter includes:
Ice-breaking games and joint warm-up exercises to break down barriers
Values-based joint martial arts training sessions led by certified Budo for Peace Instructors
Mixed-teams: Teams are comprised of mixed members from neighboring clubs who work together towards a shared score
No-contact, social, technology-based tournament using an innovative technological martial arts training aid we pair a student from each club and, after their joint training session, the mixed team competes together, their joint score determining which team will be the winner.